Who I am
I have always worked at the interface of the private and the public sector, connecting French, English and German-speaking regions, and as a link between developed and emerging countries. Today I serve my clients by building bridges between apparently separate worlds. Based in Switzerland with global access, I benefit from a network of decision-makers in the private and public sector that is hard to beat. Multilingual French, German, Swiss-German, English, I advise my clients on their strategic external relations, I connect them to relevant counterparties, communicate as well as advocate their interests vis-à-vis their respective audiences.
Sitting on the Management Board of the Groupement romand de l'Informatique, composed of more than 400 companies in the IT sector, I represent French-speaking Switzerland on the Management Board of ICT Switzerland, the Umbrella Organisation of the Digital Economy.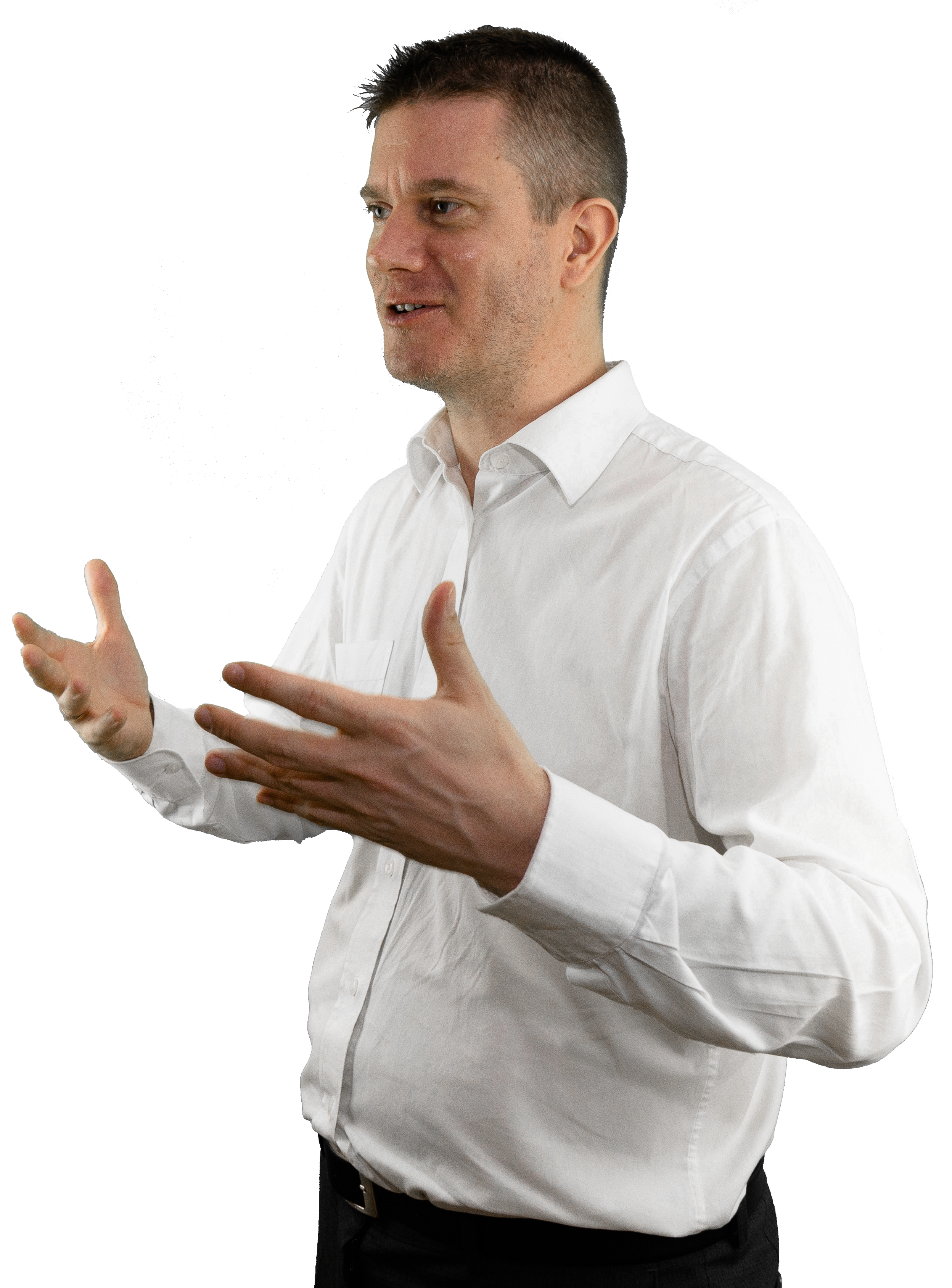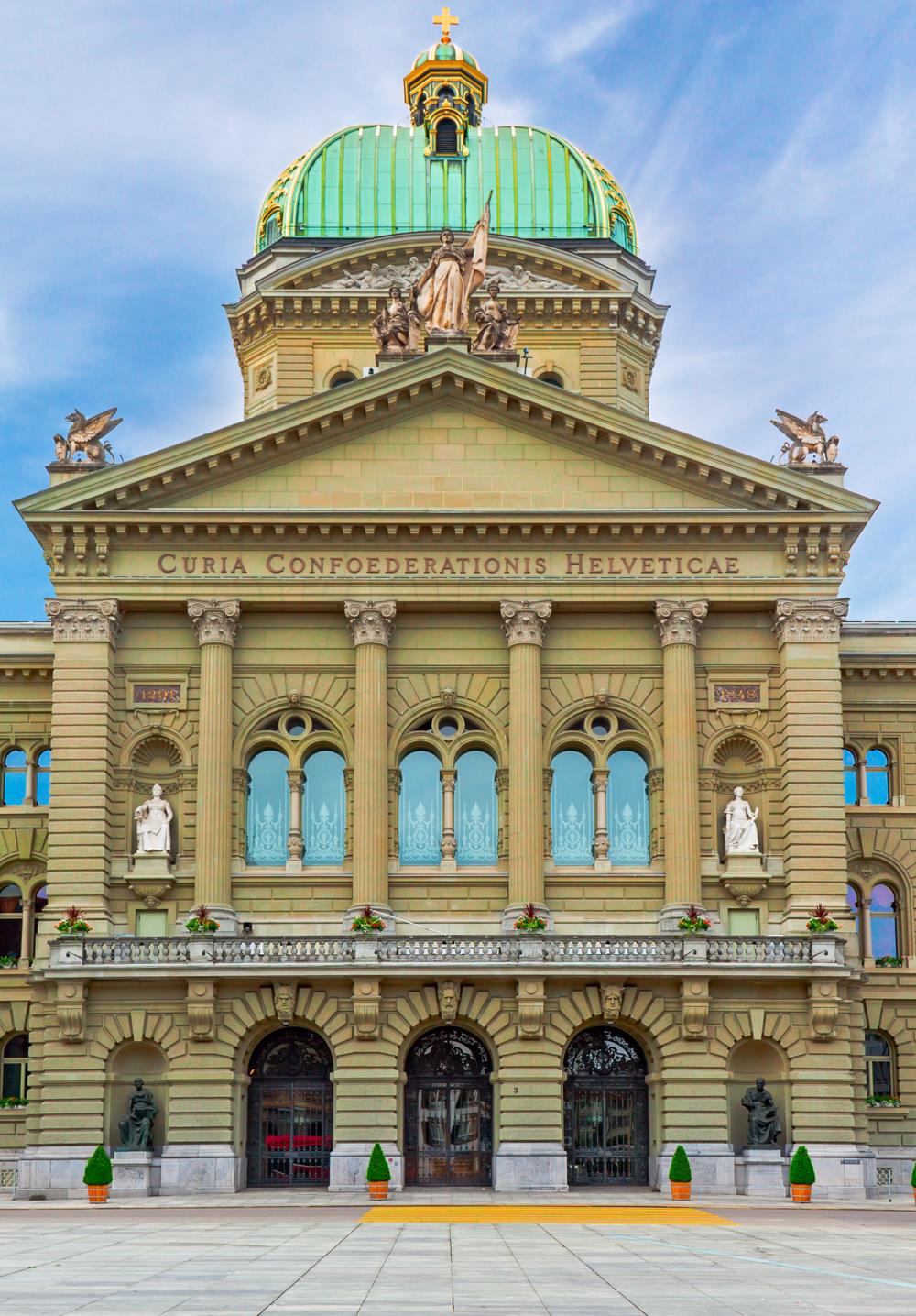 International Geneva and its dynamics are more than familiar to me: coming from a family of diplomats, I led for many years some of the largest projects in an agency of the United Nations and the World Trade Organisation, focused on the internationalisation of companies and exports. Previously, I worked for a Swiss embassy as well as for the multinational WPP group.
I was educated at the University of Geneva – with a year spent in Regensburg, Germany – from where I hold my M.Sc. in Political Science, followed by a M.A. in International Affairs from the Diplomatic Academy of Vienna in Austria. I also obtained a Ph.D. in Management at the University of Neuchâtel, Switzerland. My articles have been published in scientific journals and books on the subject of trade and investment promotion and commercial diplomacy.
During my free time, I'm a fan of music and a rock & blues singer, sometimes on stage with bands in the Geneva nightlife …!
Services
I have been working in cooperation with major consultancies in related fields, which have been in the business for about fifteen years in Geneva, Zurich and Munich. Thus, we serve our clients with experienced teams in several economic sectors and covering Switzerland, Germany, Austria and Brussels (EU).